2022 Day Guide Trip
2022 FULL DAY GUIDE TRIP RATES
$425.00 for 1 person
$475.00 for 2 people
$900.00 for 3 people with 2 guides
$950.00 for 4 people with 2 guides
Plus 5.8% NM sales tax.
Full day trips are typically 7-8 hours on the water. We are proud to provide flies, terminal tackle (tippet, leader material, etc), use of fly rods and waders.
Private water rod fees are additional.
Please email or call us before making online reservation and for group rates.
---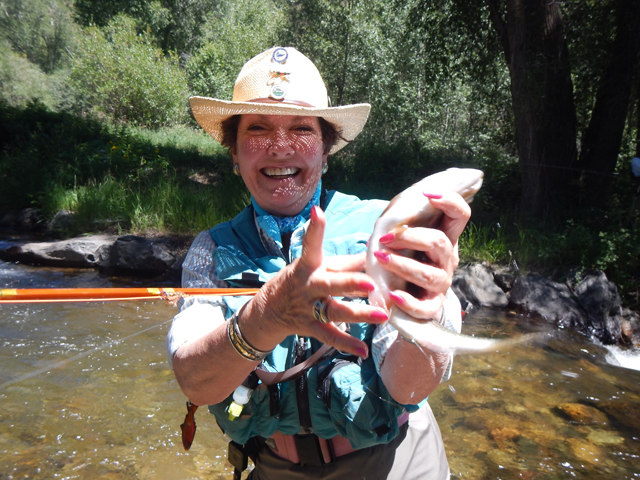 | # of people | Rate |
| --- | --- |
| 1 | $425.00 |
| 2 | $475.00 |
| 3 | $900.00 |
| 4 | $950.00 |
| 5 | $0.00 |
| 6 | $0.00 |
| 7 | $0.00 |
| 8 | $0.00 |
| 9 | $0.00 |